Welcome! The Bike Share Museum celebrates the pragmatic charm of purpose-built rental bicycles and documents the state of bike share in South Florida.
The Museum also aims to cultivate examples of retired bike share bicycles – the first-ever preservation attempt of its kind.
The Latest from the Concrete Jungle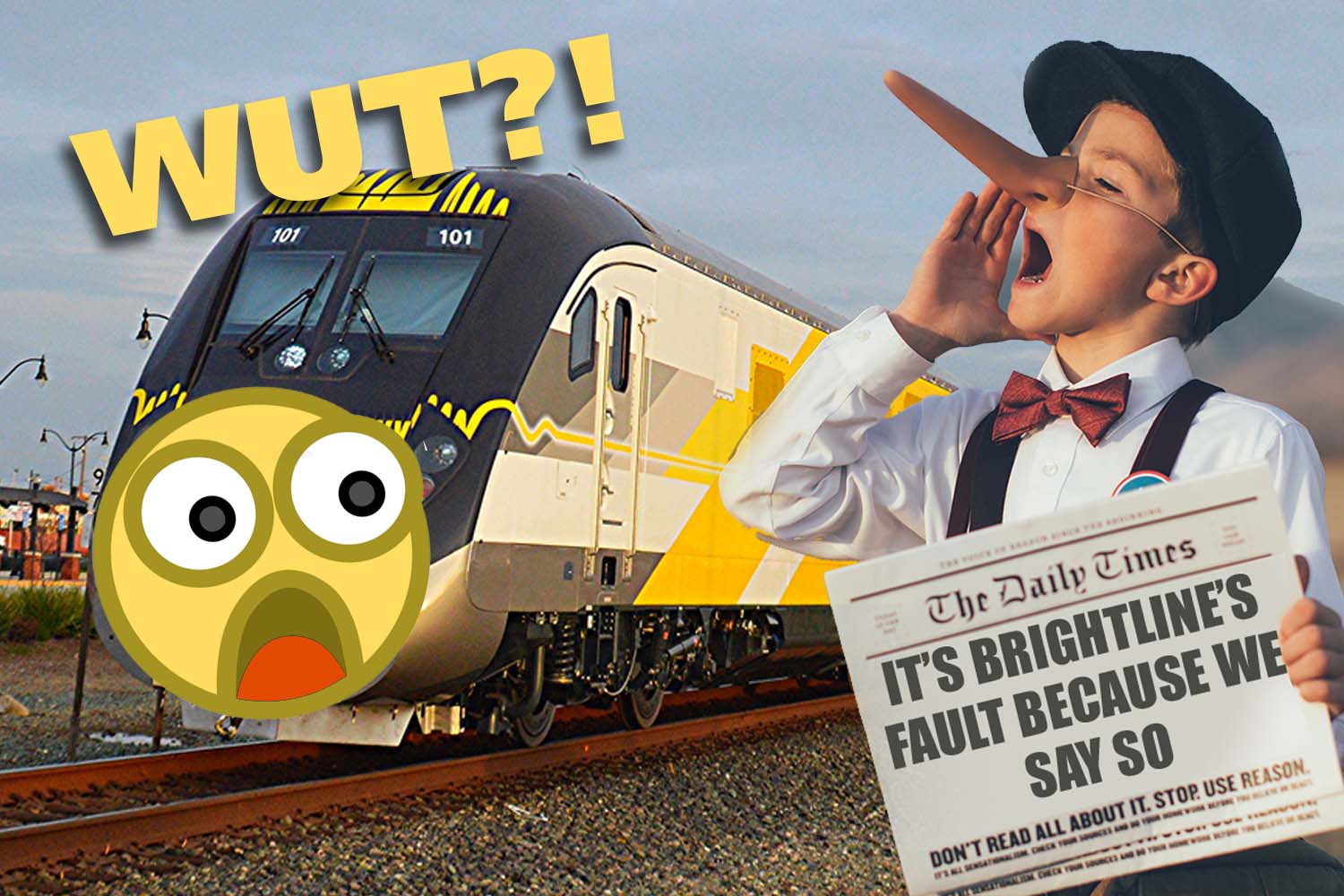 Florida news outlets paid off to discredit Brightline?
Both railroads and those who ride bicycles are both inconvenienced by aggressive, distracted, and terrible drivers – plus, we're both treated with bias from the media.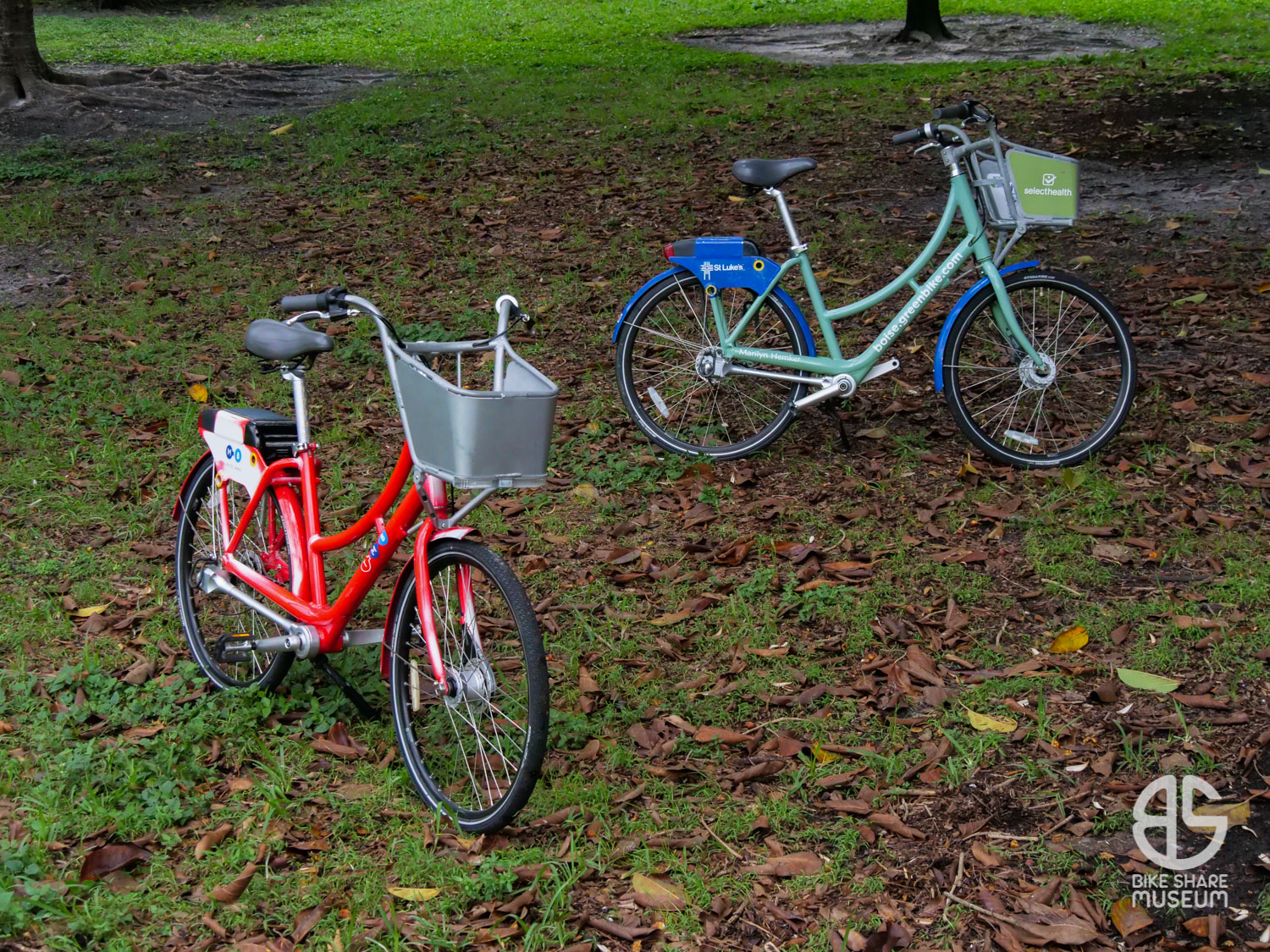 Gettin' Social: Two 3.0's join the Museum
Not one, but two iconic, loop-frame Social Bicycles 3.0s have joined our museum. Here's the story.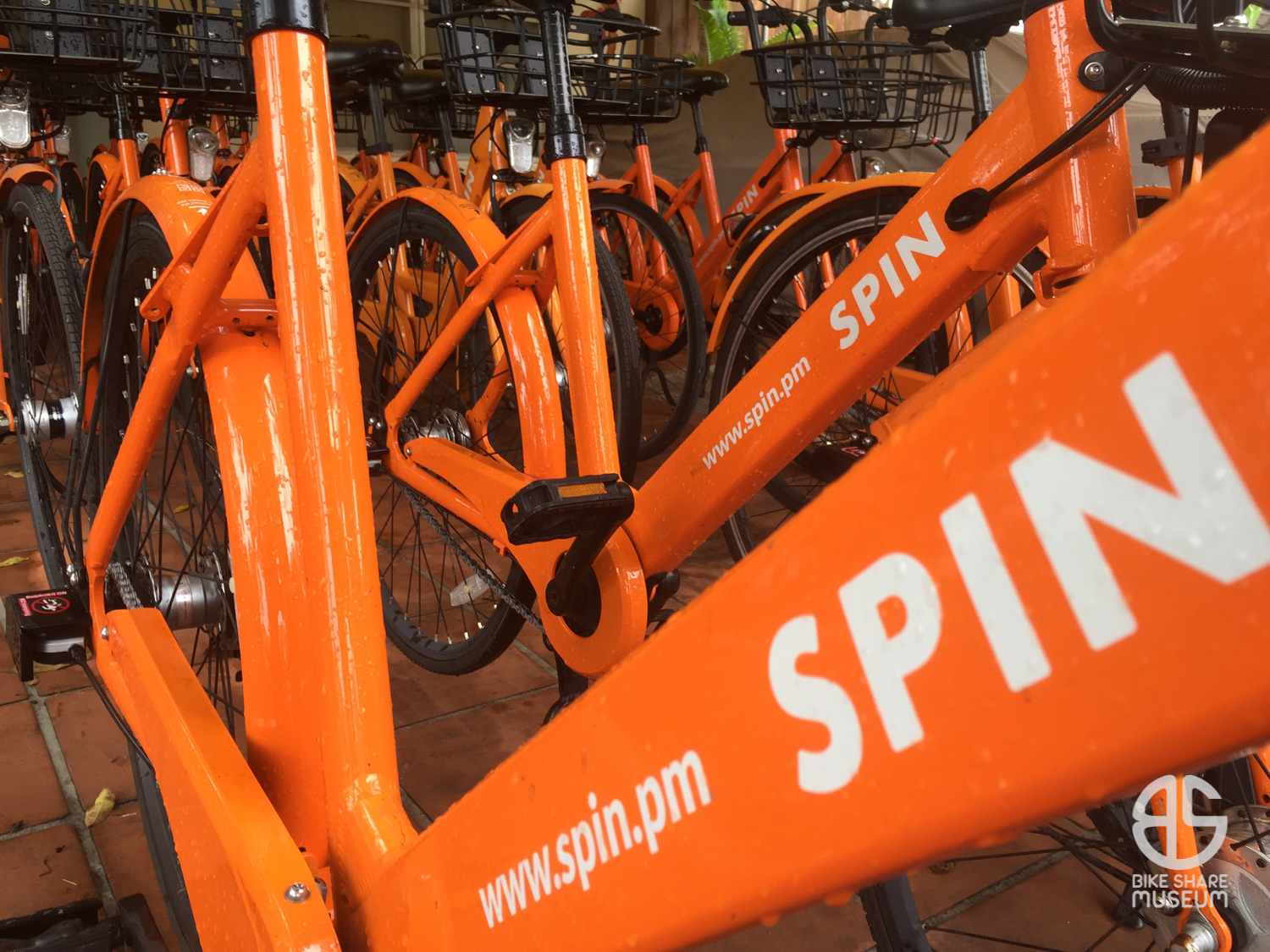 The #SpinBikeProject: 600 bikes later
When I started the Bike Share Museum, all I planned to do was save a few bike share bikes for history's sake…