Topeka Metro Bike #097
2014 Social Bicycles 3.0 Phase I
Specsheet
Service Provider:
Topeka Metro Bikes
Manufacturer:
Progear China Co. Ltd. (?)
Service Region:
Topeka, Kansas
Acquired from:
Valley Regional Transit (Boise GreenBike)
Inducted to the Museum:
October 20, 2020
Gallery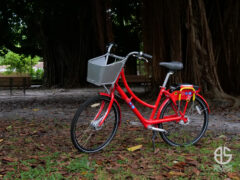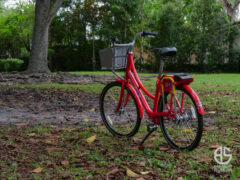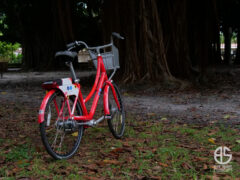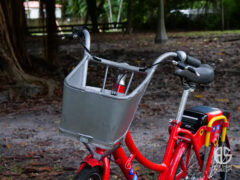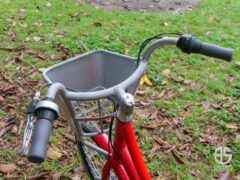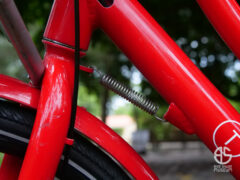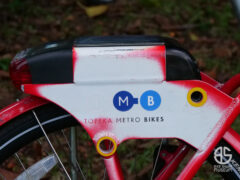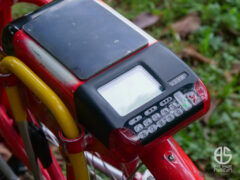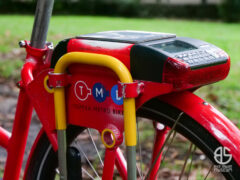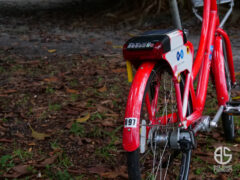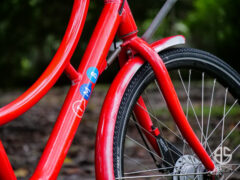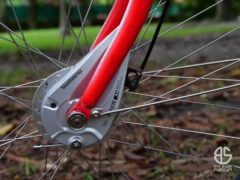 Bicycle Bio
This bright red SoBi 3.0 is one of the first 100 from the original launch of the Topeka Metro Bikes system in April 2015. Like the entirety of the original Topeka fleet, #097 has an interesting history.
Topeka Metro Bikes is perhaps best known for operating a fleet of slightly newer SoBi 3.0s in blue – following their sponsorship with Capitol Federal Savings Bank. These later 3.0's were launched in April of 2016, a year after the original red fleet.
With video: 100 new Metro Bikes come to #Topeka https://t.co/5de7wvm6O2 pic.twitter.com/HmQVnOf5eD

— CJOnline (@CJOnline) April 27, 2016
However, unlike the later blue Capitol Federal bikes, these original 3.0's carry a bright red livery, which prematurely began to fade to white over time. This led to their early retirement in late 2017 and replacement in the summer of 2018 with 200 of SoBi's radical new 4.5.
After their retirement, 90 were sold to Valley Regional Transit, operator of the Boise GreenBike system. The original plan was to strip and repaint the Topeka bikes. Though some of the bikes were disassembled, the parts were put to use to keep the Boise fleet running. The repainting program never did come to fruition.
25 of the remaining complete bikes were ultimately donated in December of 2019 to Interfaith Sanctuary, a shelter and support program for the homeless.
#097, of course, stayed on for a few months more until it found its way here. Earlier in September 2020, Dave Fotsch – Program Director of Boise GreenBike – reached out to us to donate their very first GreenBike to the museum, offering us one of the Topeka Metro Bikes as well.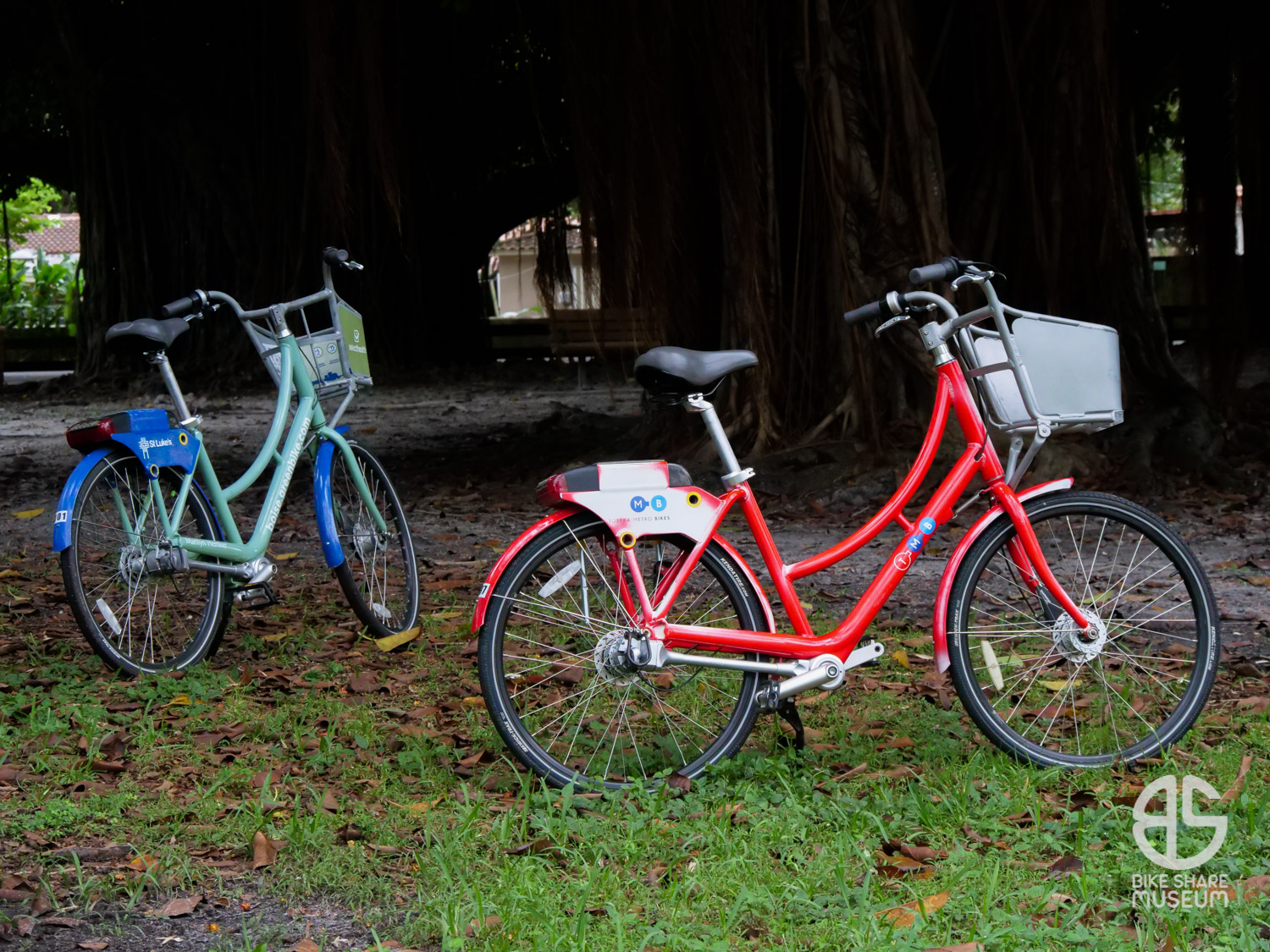 Shortly thereafter, the Museum added the roster leader from the GreenBike system, along with TMB #097. #097 demonstrates the unusual weathering characteristics of the red paint job on these bikes, but it wears it with class.
#097 has held up very nicely, all things considered, and is a beautiful example of the rugged durability of the SoBi 3.0. Other than the unsurprising discovery of a worn out front roller brake, #097 feels like a new bike. Though it has seen a shorter service life (2015-2017) than the 3,000+ mile Boise 3.0 (2015-2020), these SoBi's just don't seem to age. In fact, the buttons on the SoBi controller look as new as those on our JUMP 5.0 demonstrator.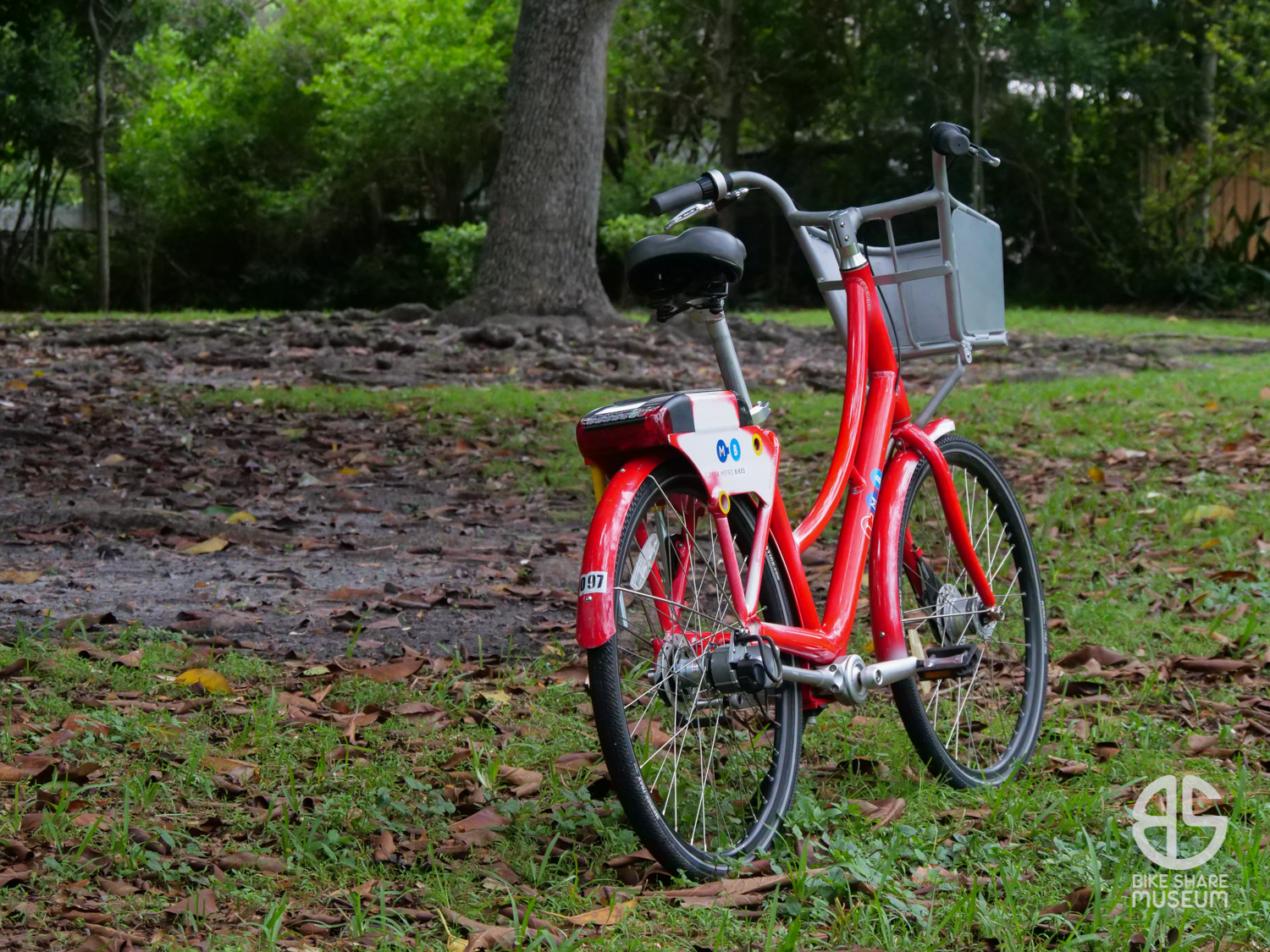 The original wiring harness for the lighting system (both the fork assembly at the generator and through the frame) has since been removed to support other bikes, so we haven't been able to get the original lighting to operate – but that's on the to-do list.
Unfortunately, the Topeka Metro Bikes system was retired in July 2020, citing issues with the onboard controllers, much like GreenBike. They have since become one of the many SoBi systems to shutter before the new MobilityCloud 4G/LTE controllers could make it to operators. The system was also criticized for operating at a loss over their six year run, but as any transit advocate will point out, public transit rarely pays back for itself directly; rather, it contributes back to society in "indirect, clearly measurable ways." We'd argue that bike share is a holistic element of a region's public transit system.
Related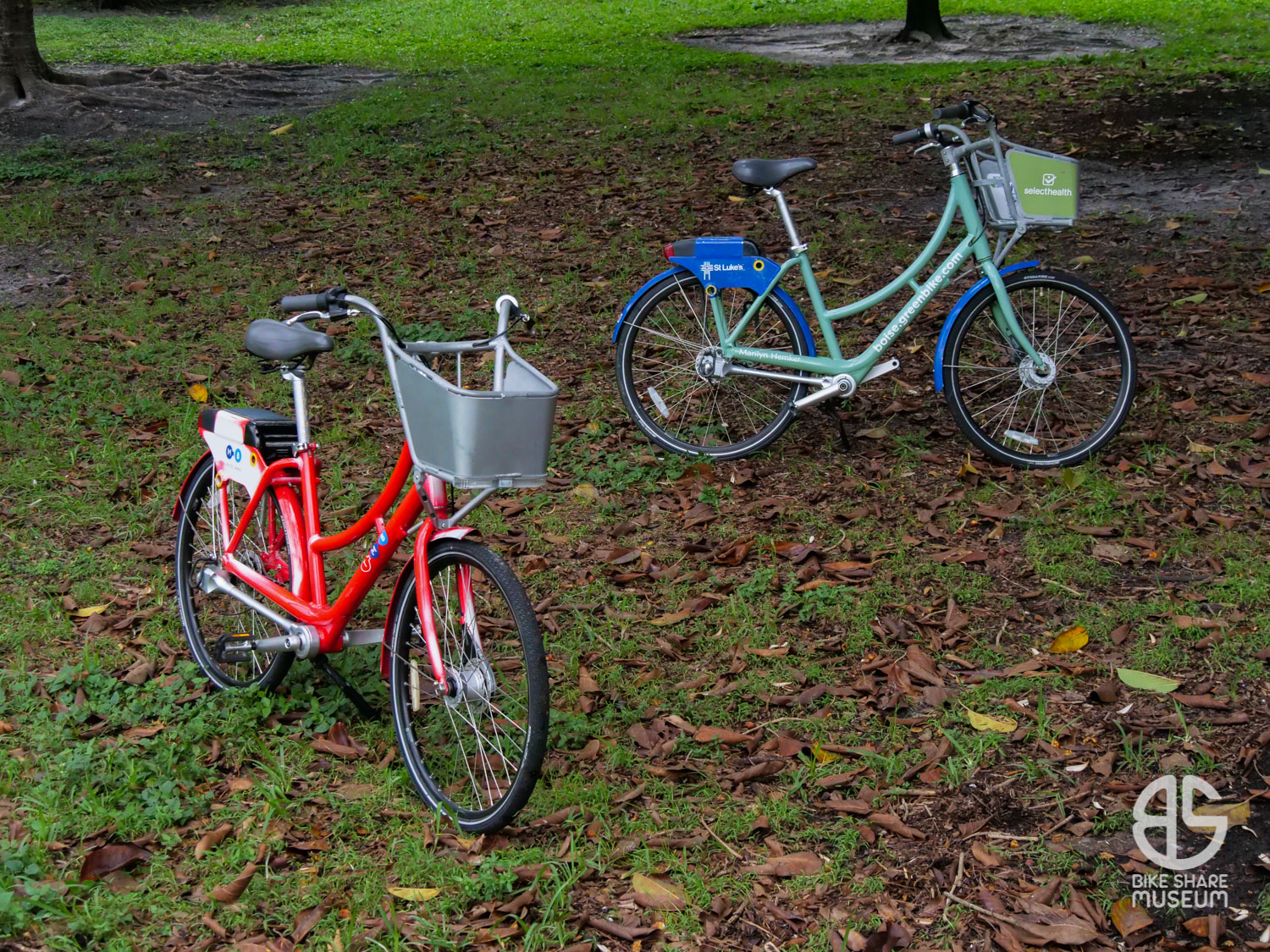 Not one, but two iconic, loop-frame Social Bicycles 3.0s have joined our museum. Here's the story.
Hop on!
The Bike Share Museum is an enthusiast-run site; everything to host this site and store these bikes comes out of our own pocket.
If you'd like to see more content like this, consider supporting us with a donation (of any amount) to help keep the Museum going. Thanks.